You will enjoy the following services:
Transfer service between any hotels in Guangzhou to our factory.
English translation service for all visiting.
Translators for other languages to be recommended who are not allowed adding extra commission on price.
Product Specification:
Item No.: HD-10112
Size: Customized
Materials: 0.55mmcommercial pvc tarpaulin(1000D,18Oz ),
Waterproof,Fire-Retardant,Anti-UV.
We provide fans and blowers. Sewing kits will be with packages.



About Us
1. 30 years in this kids playground
2. 30 years in market research
3.30 years in design and innovation
4.30 years in management
5.Your complete satisfaction is our goal
1)Good service
2)Stable delivery time
3)Best quality for 30 years
4)Competitive price based on win-win
Why Choose Happy-Island Childhood Dream
1.Safe
All our designs and products are strictly inspected according to the safety standards from the raw material to the finished products to make sure all the parts of the products will cause no harm to the kids. All the metal parts are smooth and the plastic parts are no-toxic, anti-ultraviolet property, conforming to the standard of FOOD class.
2.Experienced
Our toys are designed by very experienced designers according to the interests and feels of the children. With different characters and styles, our products bring to the children not only happiness but also the health and wisdom.
3.High Quality
We always focus on your playground products and believe that quality is the first consideration of one enterprise. We assure that our products will keen in very good condition after long time use or even in the harsh climatic conditions. All the parts will keep high durability between the temperature -50°C~50°C.
4.Competitive
For the same products in same quality and same standard, we will offer you the lowest prices. With the same amount of money, you will enjoy more experienced designs, faster delivery, professional installation instructions and much better services.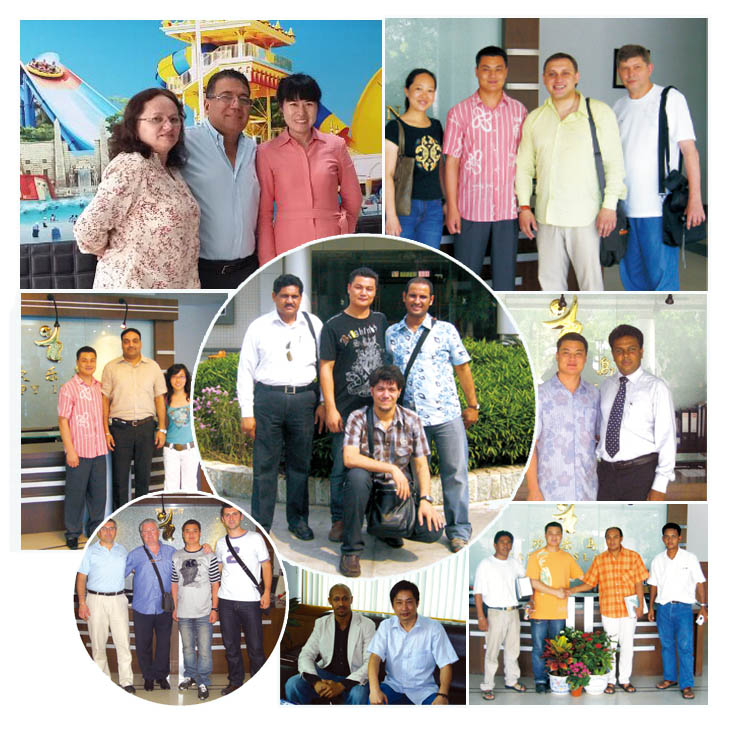 Contact us now….
Ms. Spring Li
(0086)-159 8927 9205