Children's Slide with Children's Healthy Growth
Views:1 Author:Site Editor Publish Time: 2020-07-16 Origin:Site
In most urban parks, children's playgrounds or shopping malls, we can see children's parks specially built for children, and there are many kinds of combination slides. There is no doubt that the most attractive slide for children is that they can even stay in it for a whole day. The combination slide has not only become one of the favorite entertainment items for many children, but also a good place for parents to rest after shopping.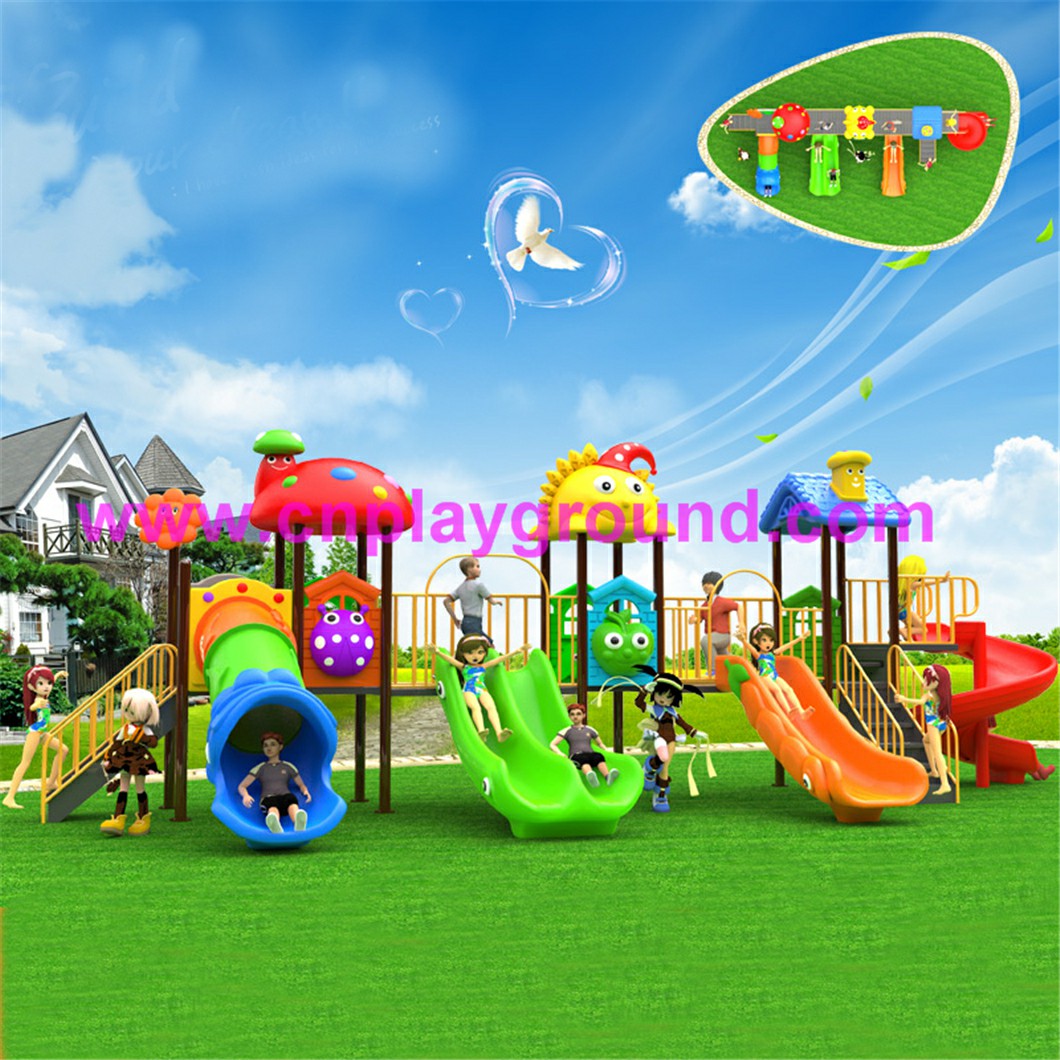 Do you know what benefits a large slide will bring to children?
1. Shape children's self-confidence and courage
After the wide application of mobile phones, children have more and more opportunities to contact with mobile phones. At the same time, they are attracted by the contents of mobile phones and are easy to indulge in mobile phones. But children's physical activity time is also relatively reduced. Children's slide can increase children to carry out climbing, climbing, drilling, sliding and other activities. Walking on the platform, or sliding down the slide, is also a challenge for children's courage and self-confidence. At the same time, it also satisfies children's curiosity to explore the world.
2. Exercise children's interpersonal skills.
Children's emotion is sincere and pure, children's nature is like to play, in the common like, and children can make friends with other kids. In such a happy atmosphere of children's paradise, while playing on the slide, children will promote the development of friendship between children, improve the trust between children, and exercise their interpersonal skills.
3. Help children grow up happily.
Children's combined slide combines running, jumping, climbing, climbing, drilling and other fitness activities together, so that children can exercise in the whole process of playing. There is no monotonous exercise, and they can get the pleasure of mind and body. At the same time, it also exercises the children's physical coordination ability and helps them grow up happily.
Like to play is the nature of children, so that children in the whole process of play to feel the joy of growth!