Children Playground For Different Age
Views:5 Author:Site Editor Publish Time: 2020-12-25 Origin:Site
Now, they are so many slide playground at park, market shop, kindergarten, residential area etc.. Always, we will consider player age to design children playground.
Infancy period:
The kids in this period still can't play the games too complicated or too hard. Therefore, aiming at the kids in this period, we can set up some easy games like intelligence games. Also, we can design a small plastic playground or soft ball pool, it is better for them to crawl, slide and roll.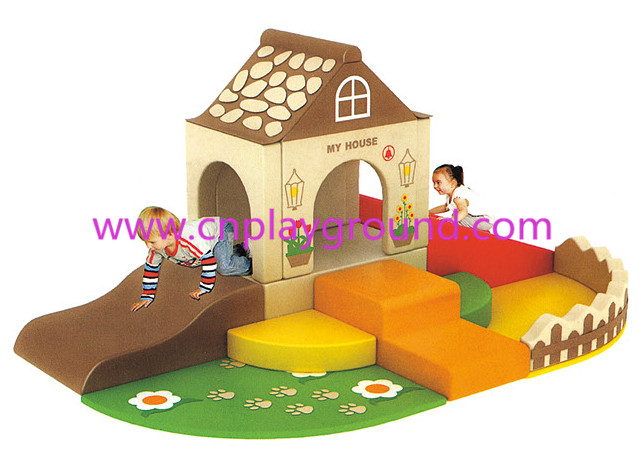 Childhood period:
The kids in this period are curious for everything and they are always energetic. They are eager to explore the world. So we can set up some labyrinth, climbing wall and some creative equipment for kids to explore.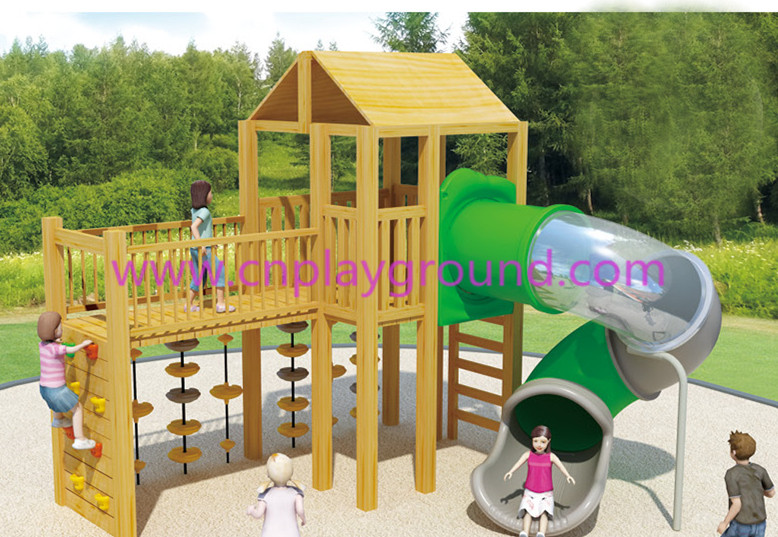 Juvenile period:
The kids in this period should focus on collective sports activities. Besides, we can also add some elements like science and humanities into the games. For example, we can set up explanatory signs to introduce plants and animals, or set up some popular science facilities to stimulate children's interest in exploring the world and learning science.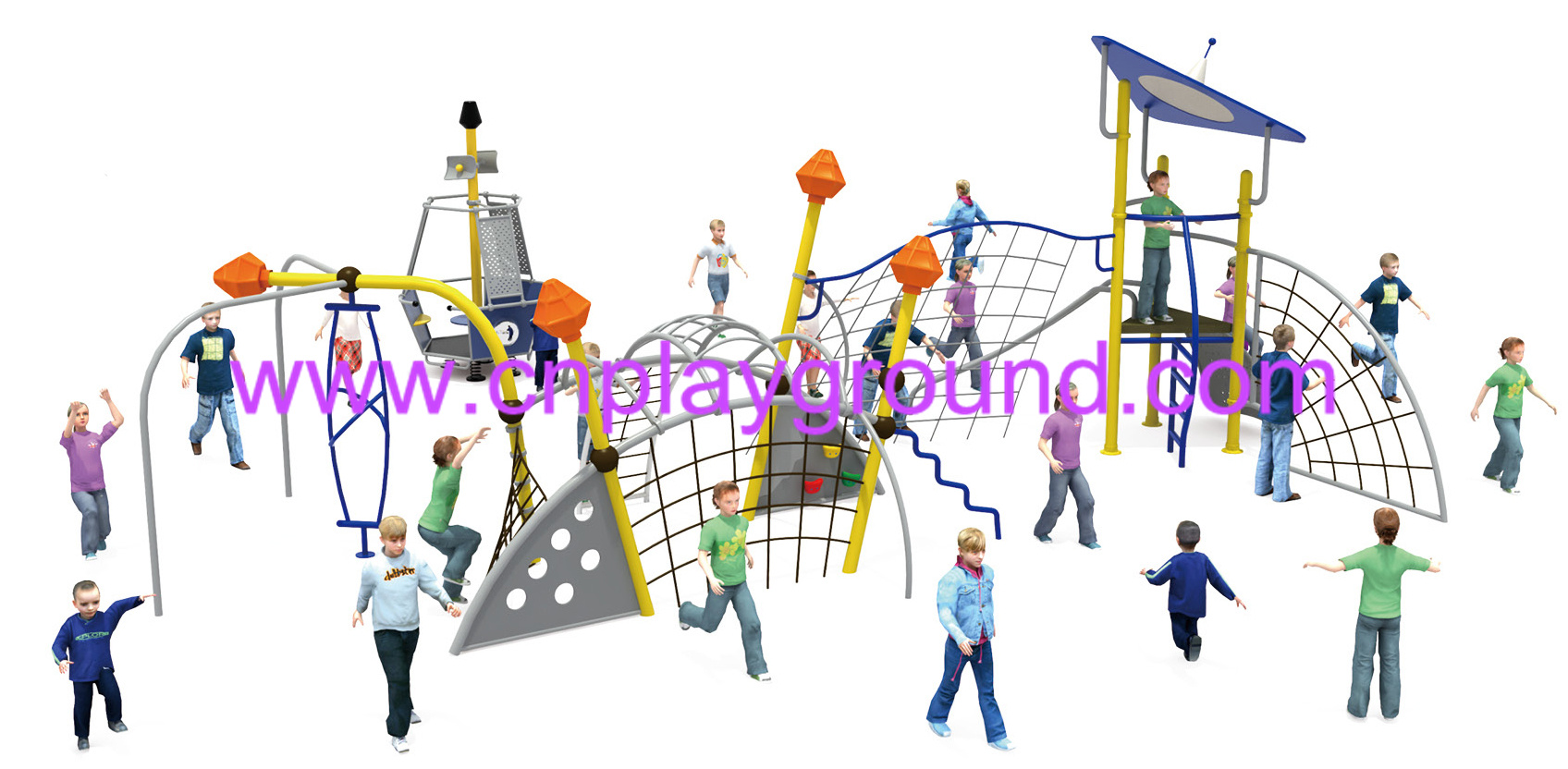 Our factory provide kindergarten and pre-school furniture equipment, kindergarten whole solution, indoor playground equipment, outdoor playground equipment, outdoor fitness equipment, water park equipment, and amusement park electric toys and machines.
We sincerely invite customers from all over the world to negotiate and cooperate with us, thanks